3 tags
2 tags
Trigger Warning: Rape Sorry I'm not sorry if you agree with the Steubenville rape trial sentence of only a few years in jail, or think that because someone is passed out when they were raped, you clearly have no idea how serious crimes like rape and sexual assault are and you have no idea what rape does to a person and you dont know how the vast majority of rapists just walk away unaffected...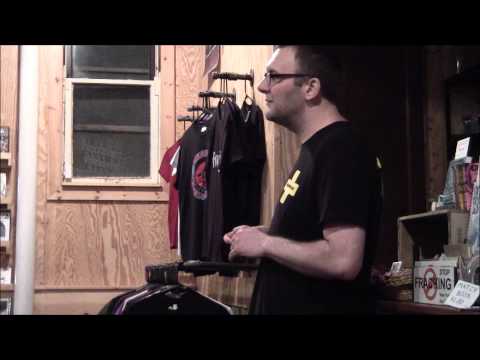 ttomsshanks: Going to this country bar and letting myself be surrounded by Marlboro smoking, cowboy hat wearing, bud lite drinking persons was definitely a poor life decision.
To all the vegan kids who like Young And In The...
They used severed pig heads during their recent performance at Southeastern Hardcore Fest in Columbia, South Carolina. If you haven heard already, sone kid threw one of the pig heads and blinded a girl one of her eyes. There has been enough talk about the incident that all I'm left wondering is if the pig heads were real and if so, I think it is important for vegan hardcore kids to be aware...
4 tags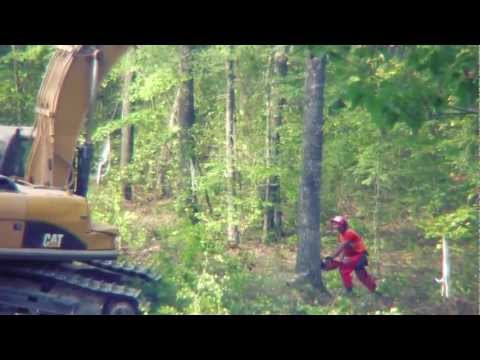 8 tags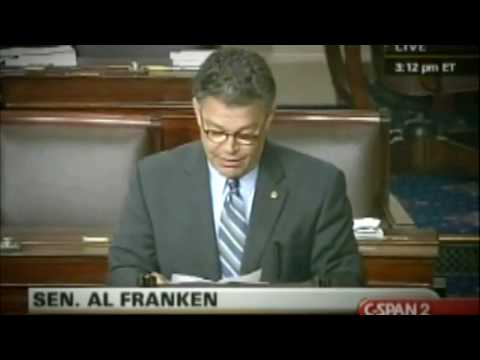 4 tags
TRIAL IS PLAYING IN COLUMBIA
I'm about to throw up from the excitement. I have to go. I can't not go.
9/11
mikexvx: On this day in 1973 Chile's democratically-elected leader Salvador Allende was murdered in a CIA coup. The leader of the military junta that killed him and U.S. backed dictator Augusto Pinochet was responsible for the murder of thousands of Chileans during his lifetime. Today I choose to mourn the deaths of people who fell victim to U.S. foreign policy and the long and destructive arm...
8 tags
So many good shows happening in surrounding citys but not many in the city I live in. I need to learn how to book shows and get money for gas.
Watch
occupyiowa: The YouTube corporation and CBS have now censored the original video of Anaheim cops shooting at children. http://www.youtube.com/watch?v=MST4RhWdlMQ "This video is no longer available due to a copyright claim by CBS." Spread links to the mirrors. Keep firing.
3 tags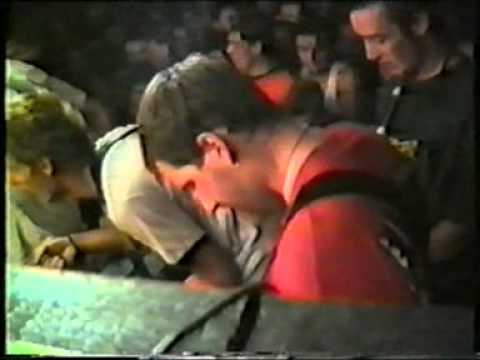 Snapshot of the American Voter
Obama: Sends drone strikes throughout Yemen, killing innocent civilians.
Obama: Sends drone strikes throughout Pakistan, killing innocent civilians.
Obama: Sends drone strikes throughout Somalia, killing innocent civilians.
Obama: Sends drone strikes throughout Afghanistan, killing innocent civilians.
Obama: Sends drone strikes throughout Iraq, killing innocent civilians.
Obama: Puts crippling trade sanctions on Iran to provoke another war, similar to events leading up to Pearl Harbor.
Obama: Signs NDAA, which allows for the indefinite detainment of US citizens on US soil, without a trial or charges.
Obama: Specifically instructs Congressional Committee writing 2012 NDAA to expand the aforementioned powers in the bill.
Obama: Expands and appoints executive agencies to bypass Congress and extend the powers of the executive branch even more than Bush.
Obama: Uses millions of tax dollars for personal vacations.
Obama: Assassinates two American citizens, one being only sixteen years old, without any due process.
Obama: Campaigns on closing Guantanamo Bay. Doesn't close Guantanamo Bay.
Obama: Calls for the arrest of alleged whistle-blower PFC Bradley Manning for allegedly leaking video footage of American soldiers killing Iraqi civilians ruthlessly and illegally.
Obama: Campaigns on transparency in government. Denies more FOIA requests than all previous administrations combined.
Obama: Speaks out against money in politics. Receives more money from Wall Street than any politician in history.
Obama: Endorses the torture of aforementioned Bradley Manning for
eighteen months at Quantico before he's even charged with a crime.
Obama: Calls for excessive Pell grants, which inflate the price of college tuition for everyone.
Obama: Says he will not sign ACTA. Signs ACTA.
Obama: Signs the NDRP Act, allowing for the nationalization of any natural resource, product, factory, industry, business, or property on american soil in peacetime.
Obama: Announces end of American occupation of Iraq. Leaves 10,000 troops in Iraq.
Obama: Says he supports gay marriage.
American People: Why would anyone NOT vote for Obama?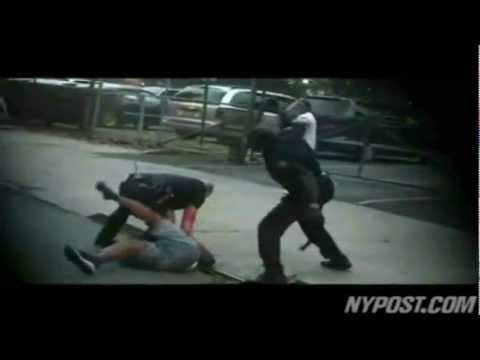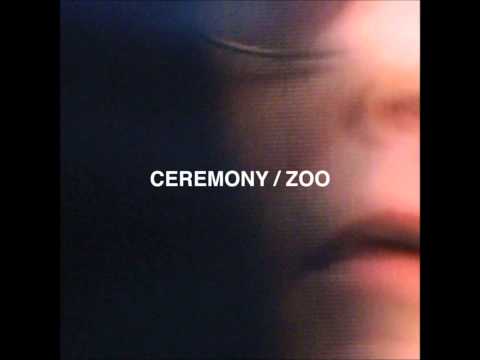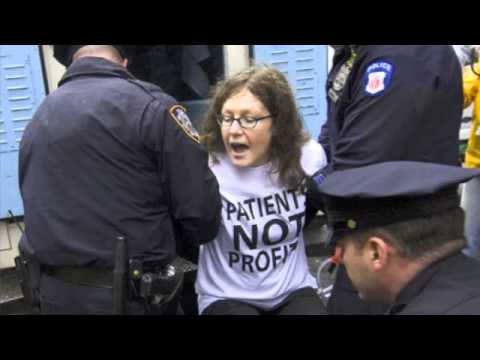 6 tags
"As soon as I arrived in the Indies, on the first Island which I found, I took..."
– Christopher Columbus, Captain's Log, 1492 (Howard Zinn, "People's History of the United States")
6 tags
Like or reblog this if you're straight edge,...
xveganvancex: yeastcrotchester: Edge, Veg, Godfree Edge, vegan, godfree. Godfree Vegan Straightedge
If you're a Vegetarian or Vegan, reblog this.